Dr. Todd Wolter
…this unique, true form of health care was his calling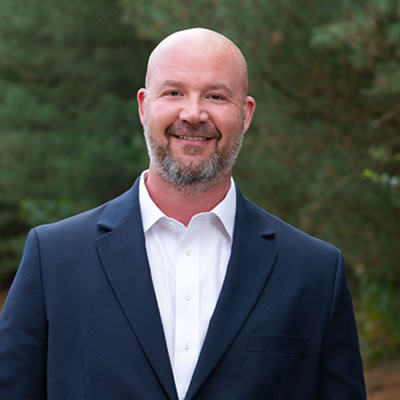 Dr. Todd Wolter was born in Medina, NY and completed his undergraduate education in Wisconsin. He was active in high school and college sports, especially basketball and football. A football injury brought him to his first experience with chiropractic care, where he experienced immediate relief. He knew from that moment that this unique, true form of health care was his calling.
After his pre-Chiropractic, he went on to complete his doctorate at Palmer College of Chiropractic, graduating Magna cum laude in 2001.
Chiropractic Background
Dr. Todd Wolter moved to Louisville, KY and practiced as an associate in a sport and family chiropractic office located in Gold's Gym before founding Wolter Chiropractic & Wellness in 2003.
Dr. Todd has an extensive background in sports chiropractic, rehabilitation, Graston and ART techniques, as well as workplace ergonomics and general family care. He works with many local athletes, industries and organizations. Dr. Todd stays current with the latest chiropractic research and is a member of the Kentucky Association of Chiropractors.
In his free time he enjoys exercising and playing sports with his children, volunteering at his church and taking on home improvement projects.
Enough about me! How can we help you with today's safe and natural chiropractic care? Give us a call so we can help you take your first step towards better health."
---
Chiropractor Louisville | (502) 493-2400