About Wolter Chiropractic & Wellness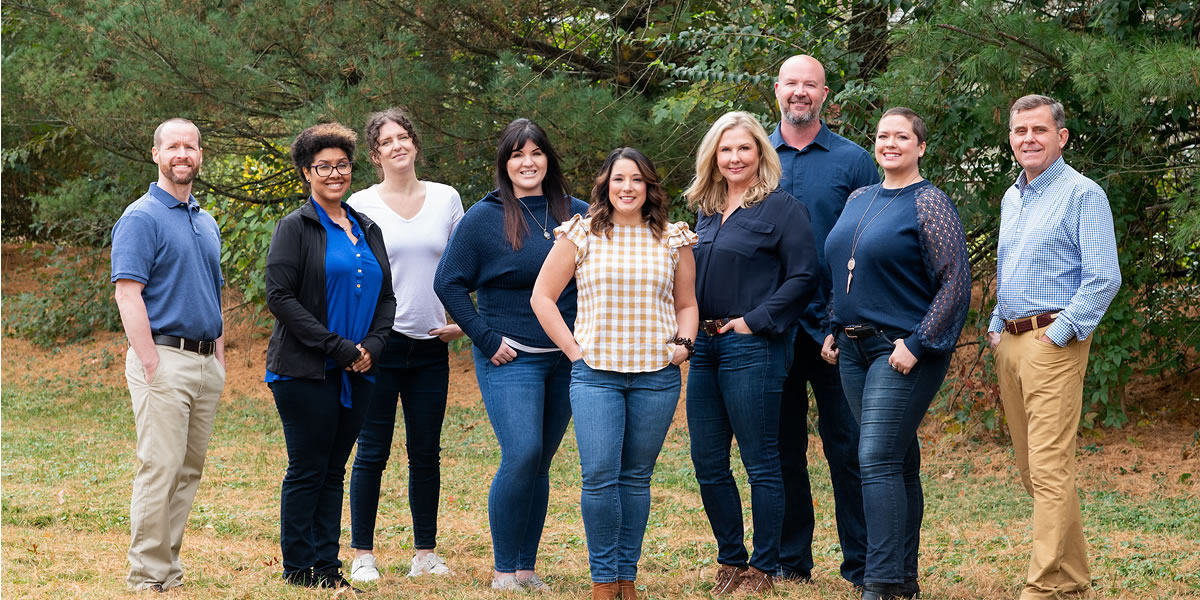 Welcome to Wolter Chiropractic & Wellness. We have been practicing chiropractic in Louisville since 2001. We love Louisville.
Chiropractic Philosophy
Our chiropractors believe the body is self healing and regulating. The nervous system controls everything in your body. Stress adversely affects our health by affecting our nervous systems ability control the processes of self healing and regulation. Chiropractic removes the interference caused by stress so that the nervous system can control healing and regulation.
What Sets Us Apart?
A unique factor about Wolter Chiropractic & Wellness is that they are one of less that 10% of chiropractors in the world who have invested in and trained on a space foundation certified technology which performs scientifically accurate tests that allow us to see how lifestyle stress is adversely affecting your general health and nervous system.
Want to Learn More?
We are thrilled to offer many different aspects of chiropractic care. Please take a moment to enjoy our website and get to know our incredible team of health professionals. If you have any questions, contact our Louisville chiropractic office to reach one of our staff.
CONTACT US
---
About Wolter Chiropractic & Wellness | (502) 493-2400