Dr. Sonya Wolter
A Special Interest in Caring for Women and Children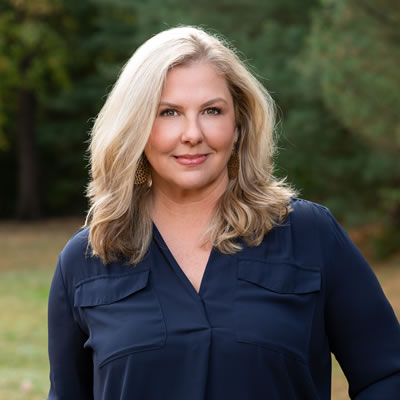 Dr. Sonya Wolter was born and raised in small-town Iowa. She completed two years of nursing school as well as pre-med requirements at St. Ambrose University before receiving her Doctorate from Palmer College of Chiropractic in 2001.
Chiropractic Career
Dr. Sonya's career includes more than 10 years of practical experience in over 50 clinical settings in Iowa and Kentucky. Her diverse background has made her proficient in various adjustment and rehabilitation techniques. As a marathon runner and aspiring triathlete, Dr. Sonya Wolter has a keen understanding of sports injuries and the special needs of athletes, and she loves putting her extensive experience to work to help athletes of all ages and abilities achieve their goals.
Dr. Sonya takes a special interest in caring for women and children utilizing her female-specific adjusting technique and providing hormone analysis in both condition-oriented and wellness-based settings. In her free time she enjoys spending time with her two children (Isabel , Ben), volunteering and serving on community boards, and keeping her body healthy and active with running, biking, swimming and hot yoga.
"Thanks for visiting our site. I look forward to meeting you in person and learning how we may be of service to you. Give our office a call and let's arrange a time to explore your options."
---
Chiropractor Louisville | (502) 493-2400