Dr. Justin Page
Chiropractic Journey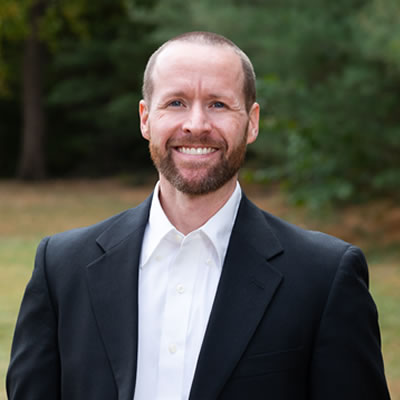 Dr. Justin Page was born and raised in the small town of Greenville, MS. He first witnessed the benefits of Chiropractic at a young age when his father suffered a debilitating lower back injury and was able to make a complete recovery through the care he received. Then years later, Dr. Page was involved in a traumatic auto accident that resulted in several injuries. He too received Chiropractic care and was able to heal from his injuries and return to normal function in a fraction of the time he anticipated. These experiences had such a positive impact that they led to his decision to pursue the profession of Chiropractic as a career.
Education and Experience
Dr. Page completed his Pre-Chiropractic undergraduate studies at Delta State University and went on to complete his doctorate at Sherman College of Chiropractic. After graduation in 2008, Dr. Page moved to Louisville, Kentucky where he's practiced since with an emphasis on helping patients achieve and maintain optimal health and wellness.
Dr. Page's goal is to deliver outstanding service and provide high-quality chiropractic care to those from all walks of life.
In his free time, he enjoys spending time with his wife and three daughters.
---
Chiropractor Louisville | (502) 493-2400